Dr Kathryn Blake
General Practitioner, Female, FRACGP, DRCOG, MBBS
Professional statement Graduated from medical school in UK-year 1988 and she has 30+ years of experience. Dr Kathryn migrated to Queensland in 2004 and was awarded fellowship of Royal Australian…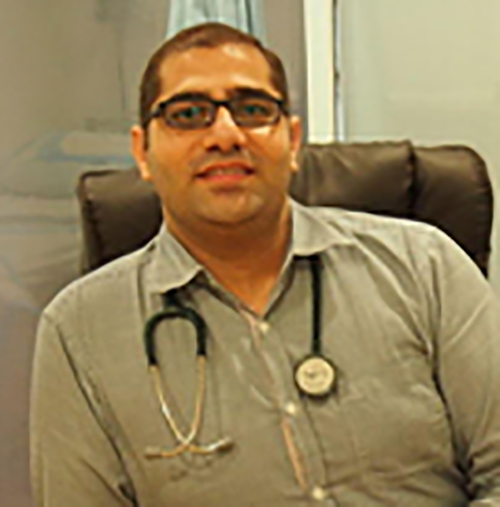 Dr Navjot Arora
General Practitioner, Male FRACGP, MBBS
Professional statement Dr Navjot (Nav) Arora graduated in 2011 in India. He moved to Australia, and started working at Northtown Medical Centre in 2015. The variety of medicine that general…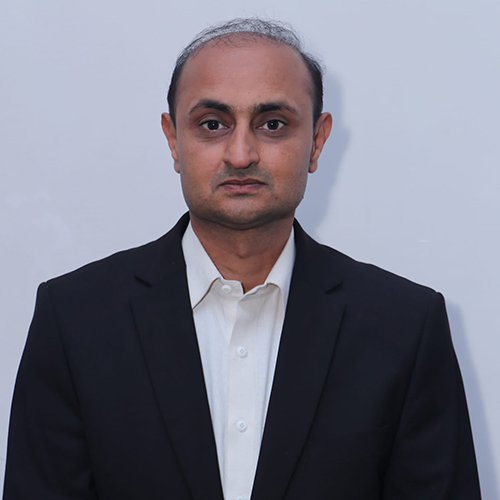 Dr Tahir
General Practitioner, Male, FRACGP, MBBS
Graduated from medical school in UK-year 1988 and she has 30+ years of experience. Dr Kathryn migrated to Queensland in 2004 and was awarded fellowship of Royal Australian College of General Practitioners in 2005. She has a comprehensive training across all aspects of General Practice, Men's Woman's and Children's health. She is looking forward to serving the Griffin community by providing quality health care.
Sneha Gautam
Physiotherapist
She is an expert in how the body moves. She helps her patients recover from injury, and can also assist with everyday conditions (sch as arthritis) that can prevent one from moving freely and without pain.
Dr Philip Stacey
Clinical psychologist
Mr Dennis Kok is a member of the Dietitians Association of Australia, with a Bachelor of Nutrition and Dietetics (University of Newcastle - 1st Class Honours).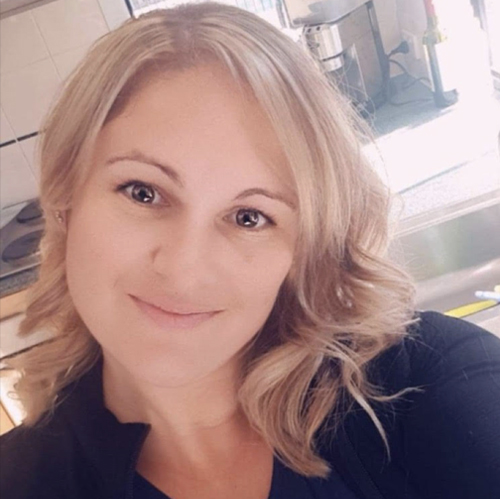 Bek McRae
Podiatry
Excels in providing quality podiatric treatment and education to our patients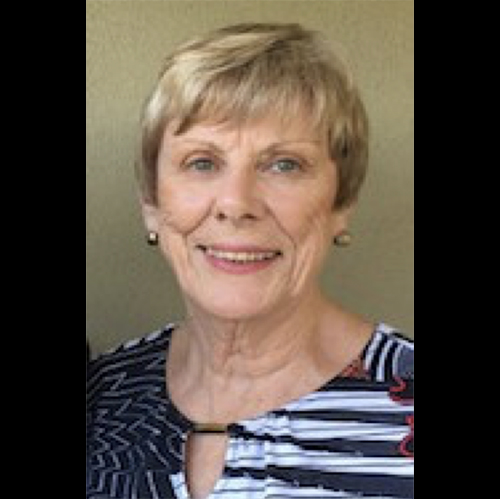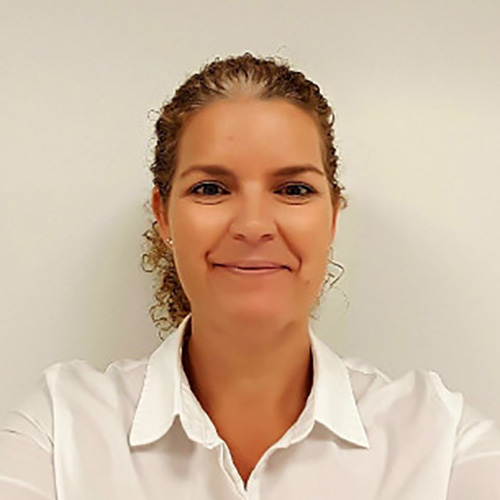 Nicola Hudson
Registered Nurse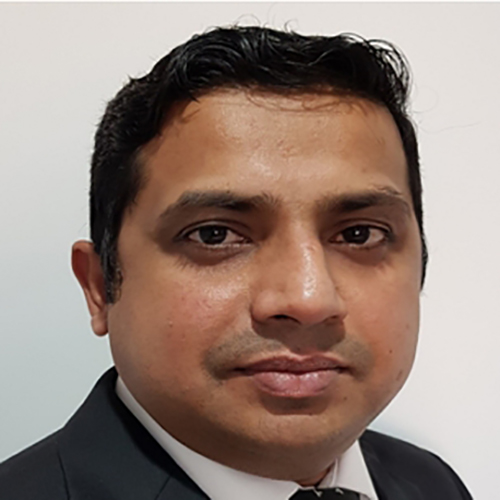 Dr Sam Wijesooriya
General Practitioner, Male, FRACGP, MBBS
Dr Sam Graduated in 2006 and completed the internship in 2007. Practicing as a General Practitioner over 10 years both overseas and in Australia since 2014.

Has worked in rural NSW for 4 years providing a wide range of General practice services and gained Fellowship of RACGP.Looking forward to provide quality General Practice services to the community. Interests- music, camping and spending time with his family.