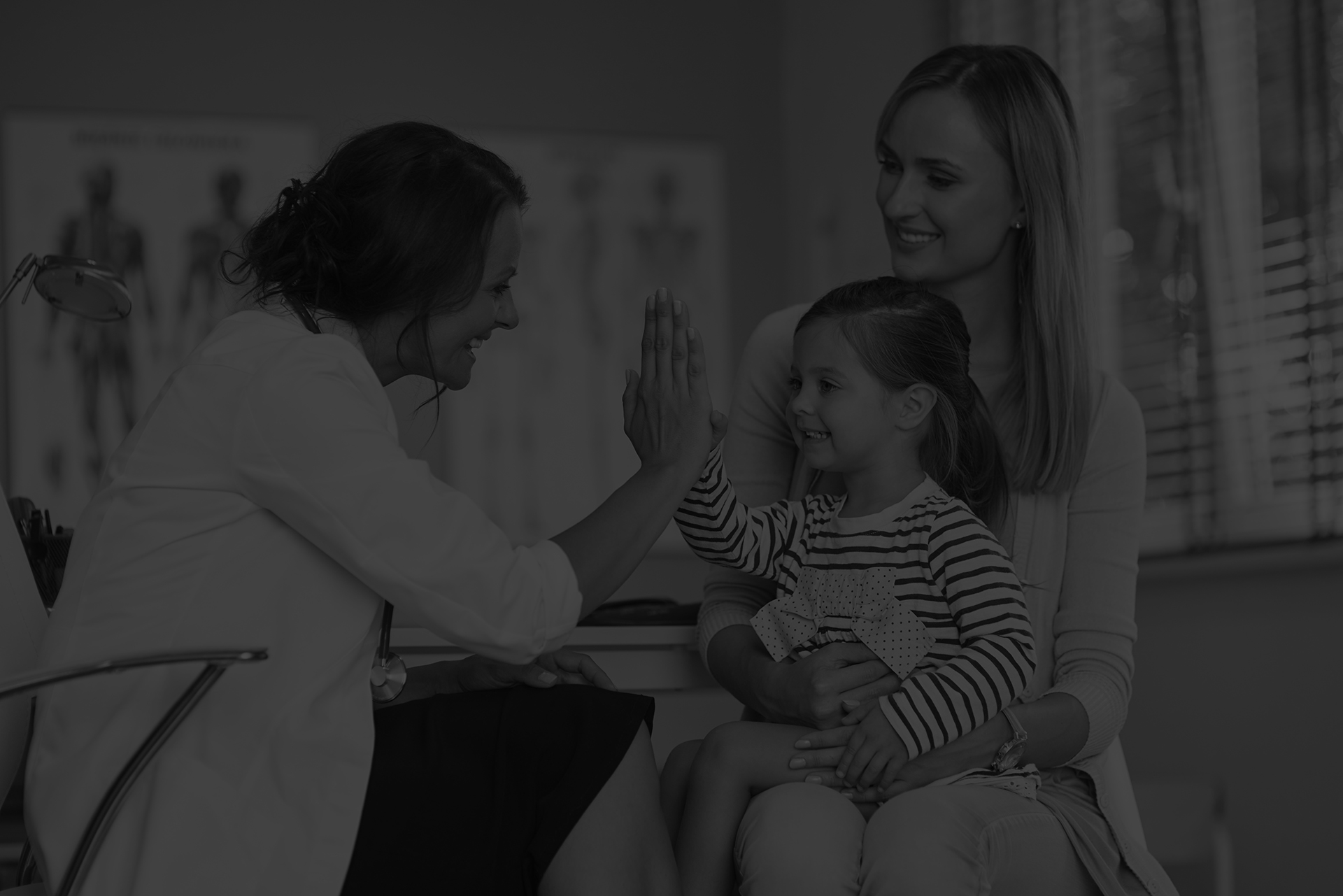 We believe that our patients needs caring attention
when they come to visit us
Book Your Appointments
We look forward to serving the community by providing quality health care.
AT GRIFFIN MEDICAL CENTRE...
Bulk billing made exceptional Our bulk billing medical centres are first-class, and home to some of Australia's leading doctors, nurses, specialists and allied health professionals.
99% of patients would recommend this practice, based on 683 reviews within the last 12 months.